Being the Leading Player of the Logistics Industry in the UK, we know how tough it is to build a business. We have brought productive and innovative solutions for e-commerce fulfilment. With Zid Express Logistics you can store your products in our storage facility, and let us Pick, Pack and Ship it to your customer's doorsteps.
With a reliable storage service through our technology and engineered processes, we improve client order preparation, shipping time, and cost for our clients so the buyers can get best-in-class services.
It is essential that products and goods reach customers in a timely fashion. Speedy delivery times are one of the keys to maintaining customer satisfaction and creating a loyal following. As a business, you are faced daily with many operational decisions including warehousing & logistics, routing, distribution, and shipping requirements.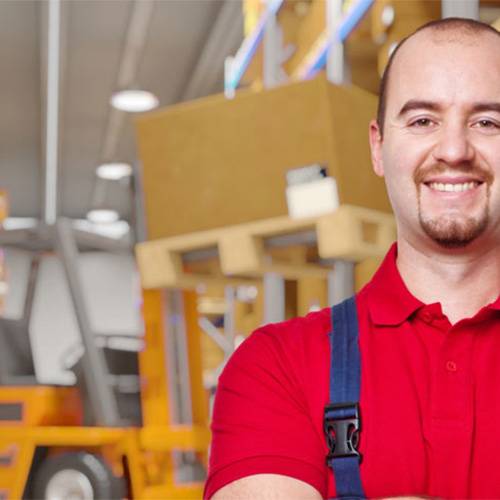 Whether you are a small start-up or a seasoned small business, you can count on Zid Express Logistics for your warehousing & logistics needs. How do you decide between hiring employees, investing in logistics software, or outsourcing to a third-party provider?
Take a look at the great benefits of outsourcing below:
Improved Cash flow: Building a warehouse, investing in technology, and hiring employees to manage it all are a significant investment. By using our warehouse, you can run a more efficient operation and maintain better cash flow by only buying and stocking what you need. And you don't have to worry about ongoing technology upgrades, employee turnover, or equipment breakdown expenses. All of those become our responsibility.
Scalability: Depending on the nature of your business or how new you are, inventory, goods, and products can fluctuate from time to time. Whether you experience seasonal fluctuations or rapid growth in a small time, outsourcing your warehousing needs to Zid Express Logistics is ideal. We can grow with you, so you don't feel the pressure of having to expand.
When there is limited on-site space at your place of business; we can receive your product deliveries, store it, and then ship out in various configurations to your location, to your customers, or anywhere else. This flexibility also allows you to be more responsive to your customers' needs.
Expertise: Zid Express Logistics' staff is trained, and the facility is equipped to meet all your logistics needs. Since this is what we specialize in, we have the necessary procedures and safety precautions in place to assure that your products are stored and delivered with the best care possible.
Begin Your Journey with Zid Express Logistics
Ready to get started? Get a quote for your delivery today. Or, if you schedule deliveries frequently, make a long-term plan with us.
For more information about our delivery service, contact us